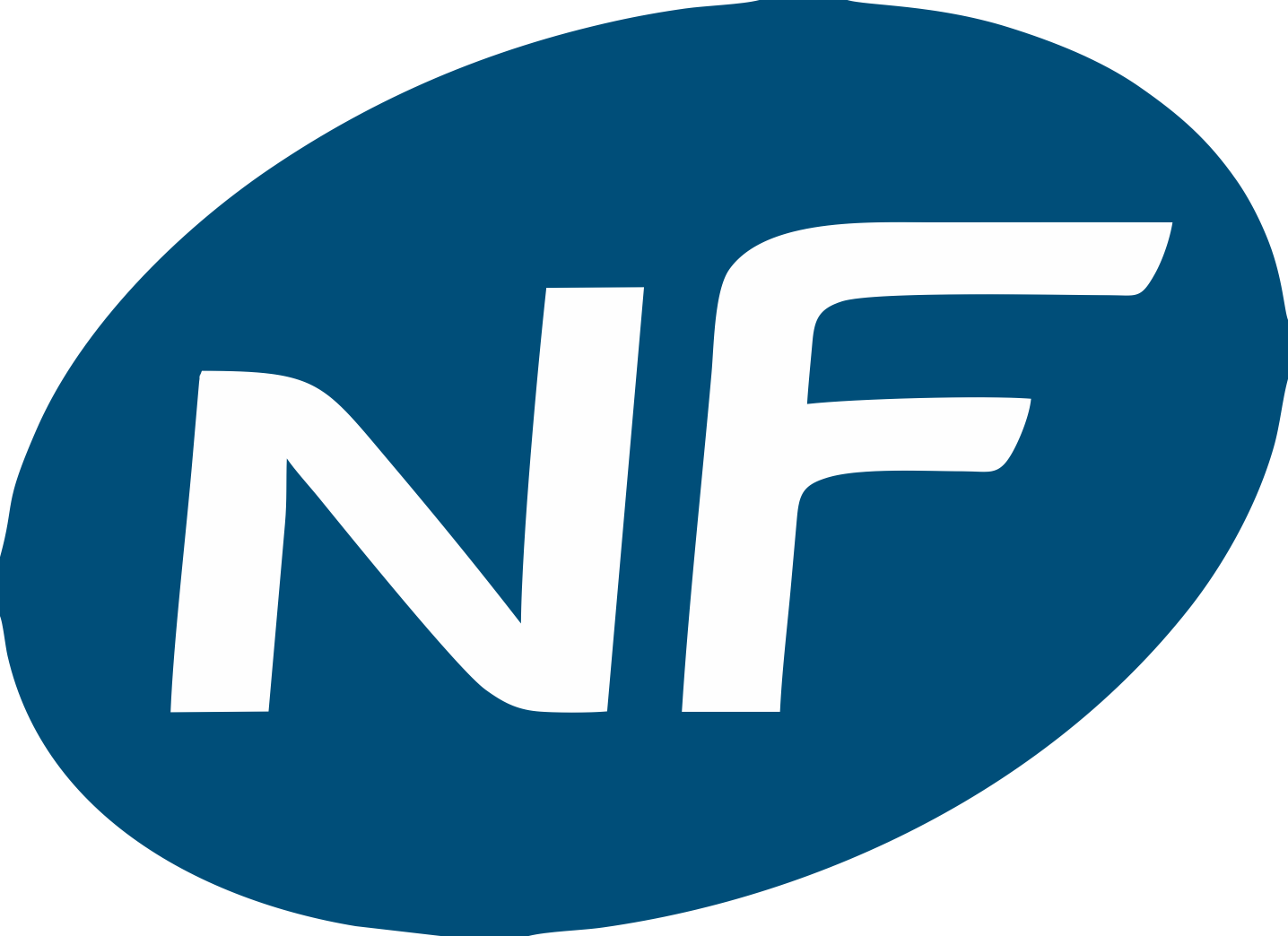 SNA70-3R


Band of octave limiter in global level
Standard NF S31-122-1-2017 / Decree 2017-1244
SNA70-3 is a double limitation system for global level and octave band. The technology used for global sound limitation does not degrade the signal dynamics as a traditional compressor would do.
The pressure measurement by the acoustic sensor is transmitted to the computer which integrates the modulation peaks with a progressive slope, adjustable in rise and fall time.
SNA70-3 complies with the AFNOR NF S31-122-1 standard of January 2017 and with article R.1336-1-II-2° & 3° of the decree n°2017-1244 of August 7, 2017 relating to the prevention of risks related to noise and amplified sounds for the part concerning the limitation of sound levels and its recordings in LAeq15min and LCeq15min.
• Balanced inputs/outputs compatible unbalanced.
• Limitation in global and per octave band.
• Limitation either by acoustic sensor or by electrical analysis of the input signal to SNA70-3, while keeping the acoustic level measurement for the history.
• Visualization of the levels and parameters on a touch screen on the front panel.
• Real-time display of the Leq1s per band and in global level.
• Choice of A and/or C weighting for the acoustic analysis of the global level, the C weighting allows the bass to be taken into account.
• Recording of global levels: LAeq 1min, LAeq 10min, LAeq 15min, LCeq 1min, LCeq 10min, LCeq 15min, LpcC1min max.
• Recording of levels by octave band in Leq 1min: 63Hz, 125Hz, 500Hz, 1KHz, 2KHz, 4KHz.
• Automatic summer/winter time change-over.
• Embedded web server for history consultation and setting equipment.
• Does not require specific software.
• The internal memory is sized to store sound level values 24 hours a day, 7 days a week for 6 months.
• USB Host connector allowing the connection of a USB key for history collection.
• Fire contact with audio level attenuation > 40dB.
• Acoustic and electric auto-verification of the measuring sensor.
• VCA technology (Voltage Controlled Amplifier), no audio signal cut-off.
• SNA70-3 can be sealed.
Available in 3 versions:
• SNA70-3R PACKECO: SNA70-3 Rack + CAP65
• SNA70-3R PACK01: SNA70-3 Rack + CAP65 + RJV30
• SNA70-3R NORM2017: SNA70-3 Rack + CAP65 + RJV30 + AFF17-3